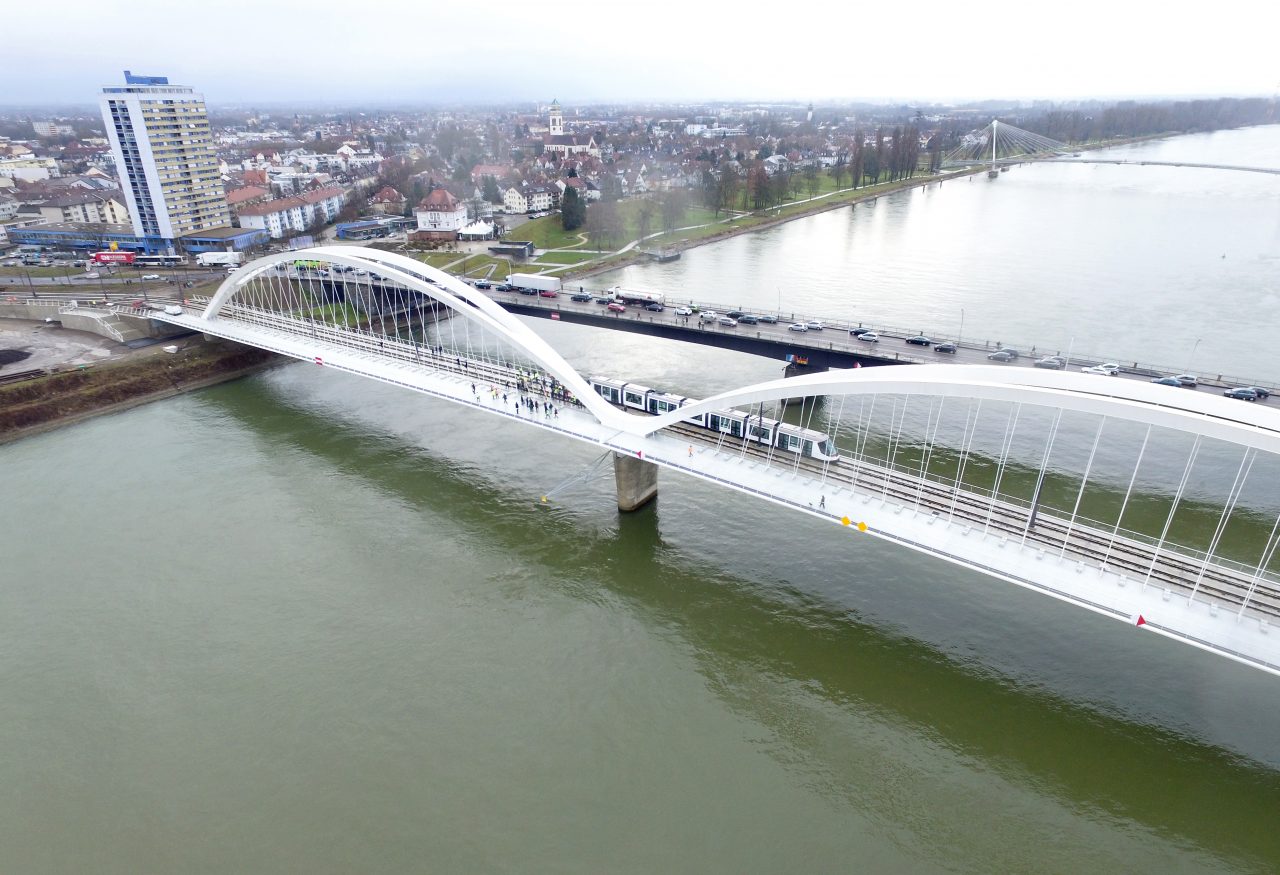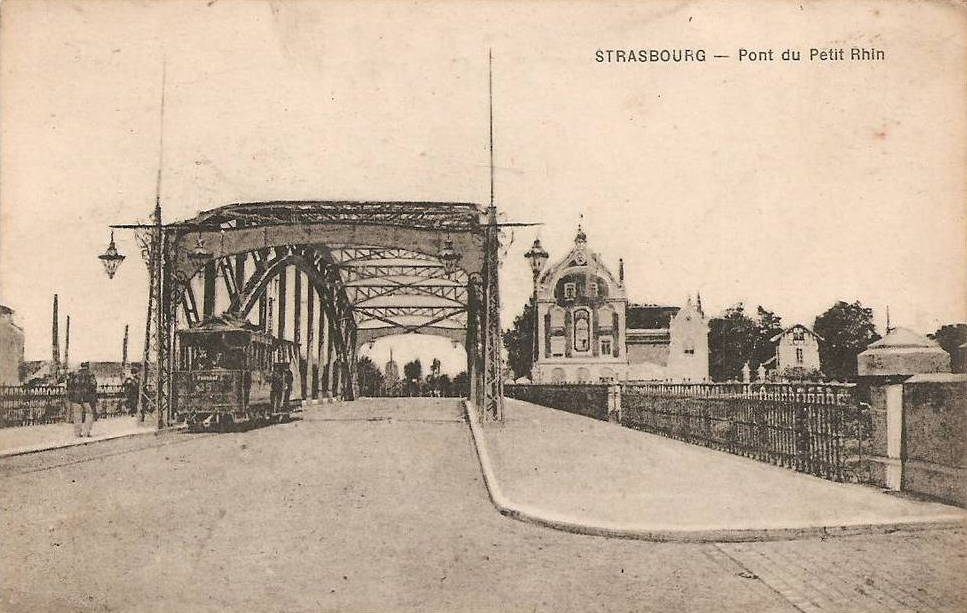 In the early 20th century, when Strasbourg was under German rule, there was no border across the Rhine and Strasbourg was connected to the German town of Kehl by a tram line. The tram and the city have now made their return to the Rhine.
The new tram line runs from the centre of Strasbourg over the new bridge designed by Marc Barani, to the centre of Kehl, ready for the future development of the Citadelle, Starlette, Coop and Rives du Rhin sites.
The tram, cycles and shared mobilities form a central cog of Strasbourg's urban development, underpinning the drive towards a sustainable, peaceful city.
As France's most bike-friendly city, Strasbourg very early on decided to turn the city centre into a pedestrian zone served by the tram. With the extension of the city up to the Rhine and Germany, the tram symbolises the cross-border region and its role as a driver of urban development.
The urban project is also designed to encourage soft and sustainable modes of transport. The individual districts are connected by an extensive network of routes for nonmotorized travel, such as walking and cycling. Vehicle parking is being directed towards multi-storey car parks, while public spaces are being turned over to recreational uses through the creation of car-free alleys and roads. New mobility services, such as car and bike sharing and repair shops, are being opened in the city's different districts.