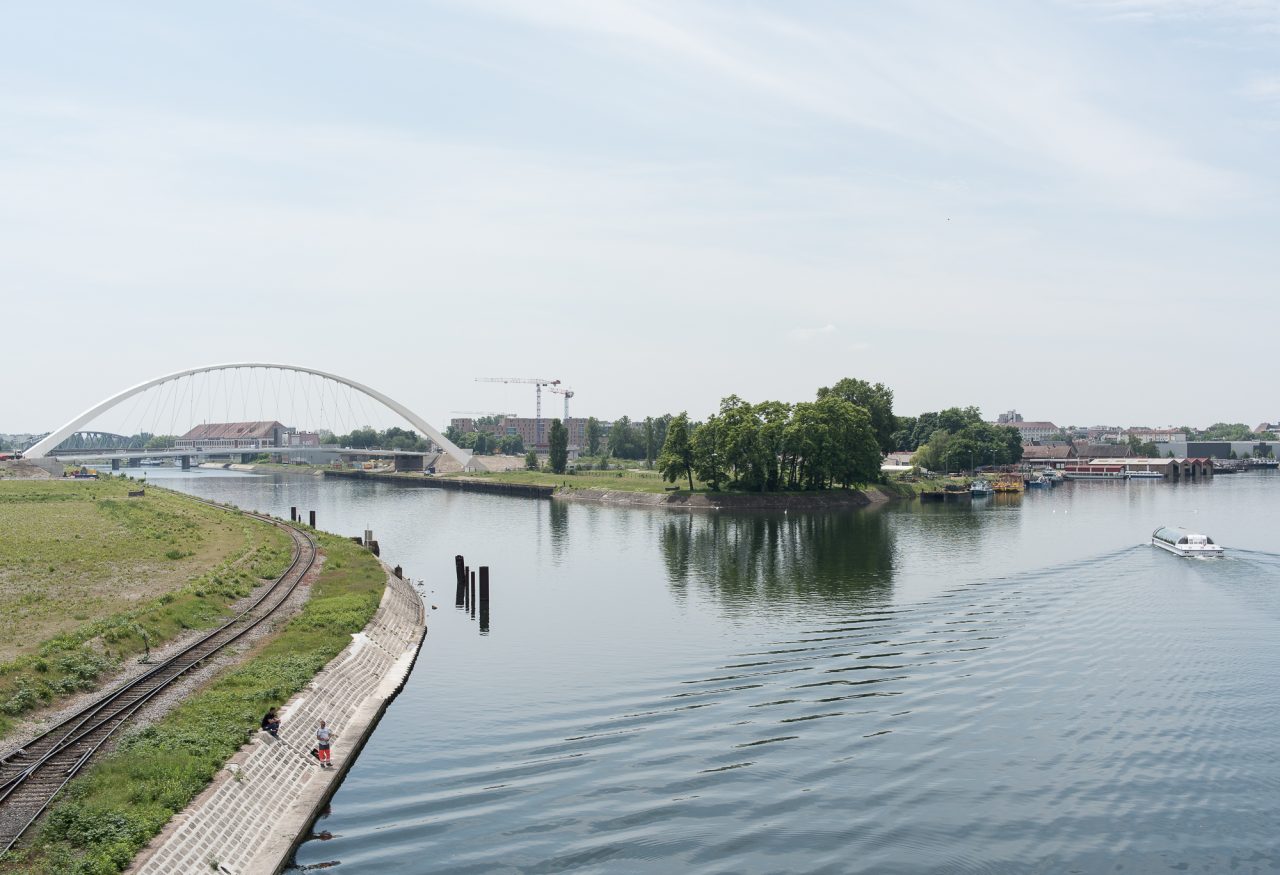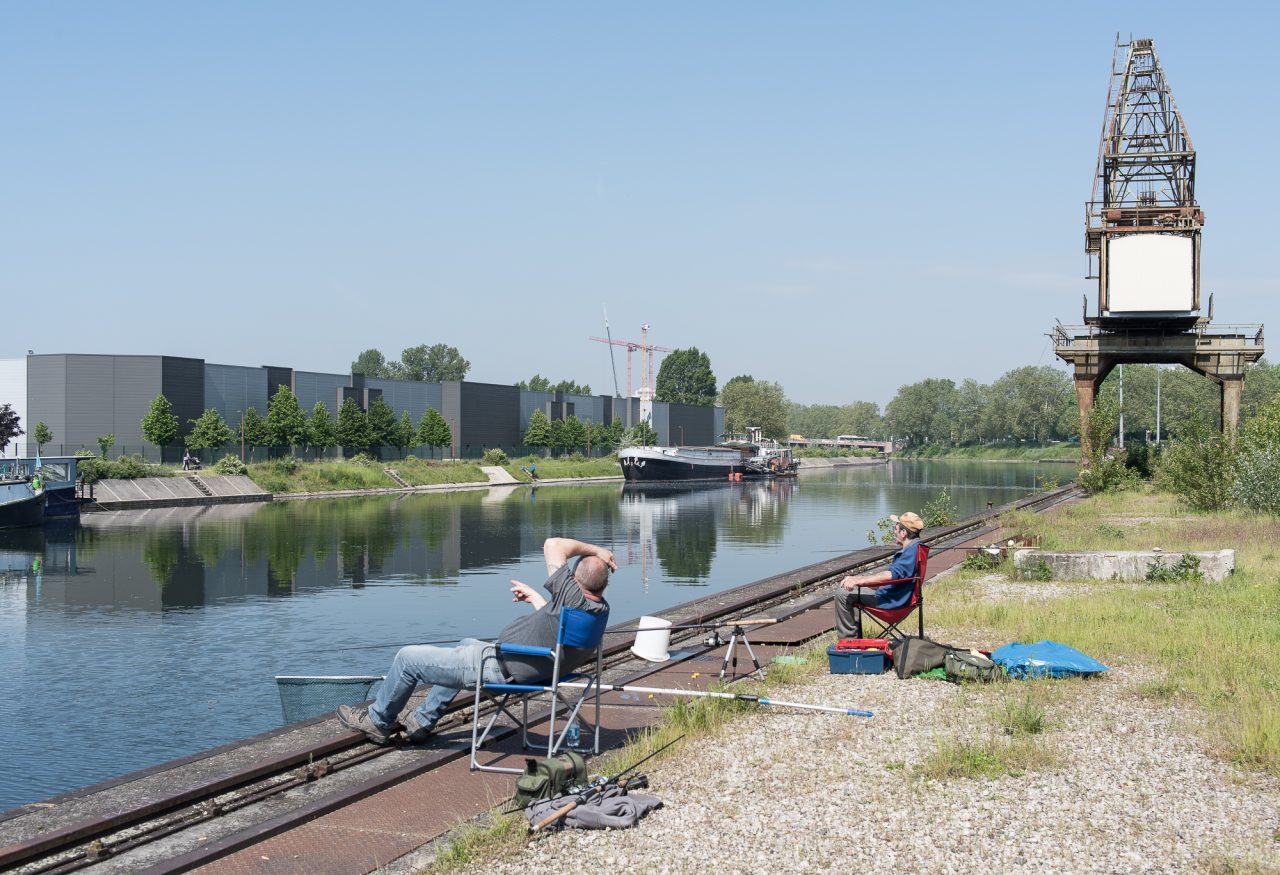 Living in a port means living on the waterside. The river, quays, banks and basins within the port give structure to both the locality and the project and offer an outstanding living environment.
Living in a port also means living within an environment of atypical architecture, typified by the old Seegmuller warehouses on the presqu'île Malraux, which have now been converted into residential and cultural facilities, including the Malraux media centre, the Shadok, the International Students Residence, restaurants, offices and housing.
Citadelle, Starlette, Coop and Rives du Rhin are other sites within the Port area which are now being turned into new urban districts.
Citadelle is a district surrounded by water, connected to the Citadelle park by a walkway offering a panoramic view over the port and its various basins. The district contains a number of iconic companies, such as the Café Sati coffee production plant and the Batorama boat repair shops. Other buildings in the area, made mostly of brick, boast distinctive architecture, are being converted into restaurants and leisure facilities.
Starlette is being built along the waterside of the Bassin Vauban, and will feature a linear park running along the water and the railway line, which will be open to leisure activities and for people to relax and watch the boats go past, along with the occasional goods train.
The Coop site was built on a grand scale, the size magnified by the Malterie (malting plant), the gantry cranes of the bassin du Commerce and the distinctive architecture of the Capitainerie (the old Port Authority offices). The Independent Port of Strasbourg will soon be relocating its offices to a site right next to the Coop and the Capitainerie.
The Deux Rives-Zwei Ufer project will offer Strasbourg City-Port a number of new visages, with new living environments and new housing, while supporting the business and businesses of the Independent Port of Strasbourg. The area will be offering new services and facilities for port companies and employees, including an inter-port road connection (Rue du Péage), new light-transport connections, public transport, shops and leisure areas, in addition to the facilities and services offered by the Coop. The project sets out to create new cooperative endeavours between the port's businesses, socio-cultural organisations and its citizens.