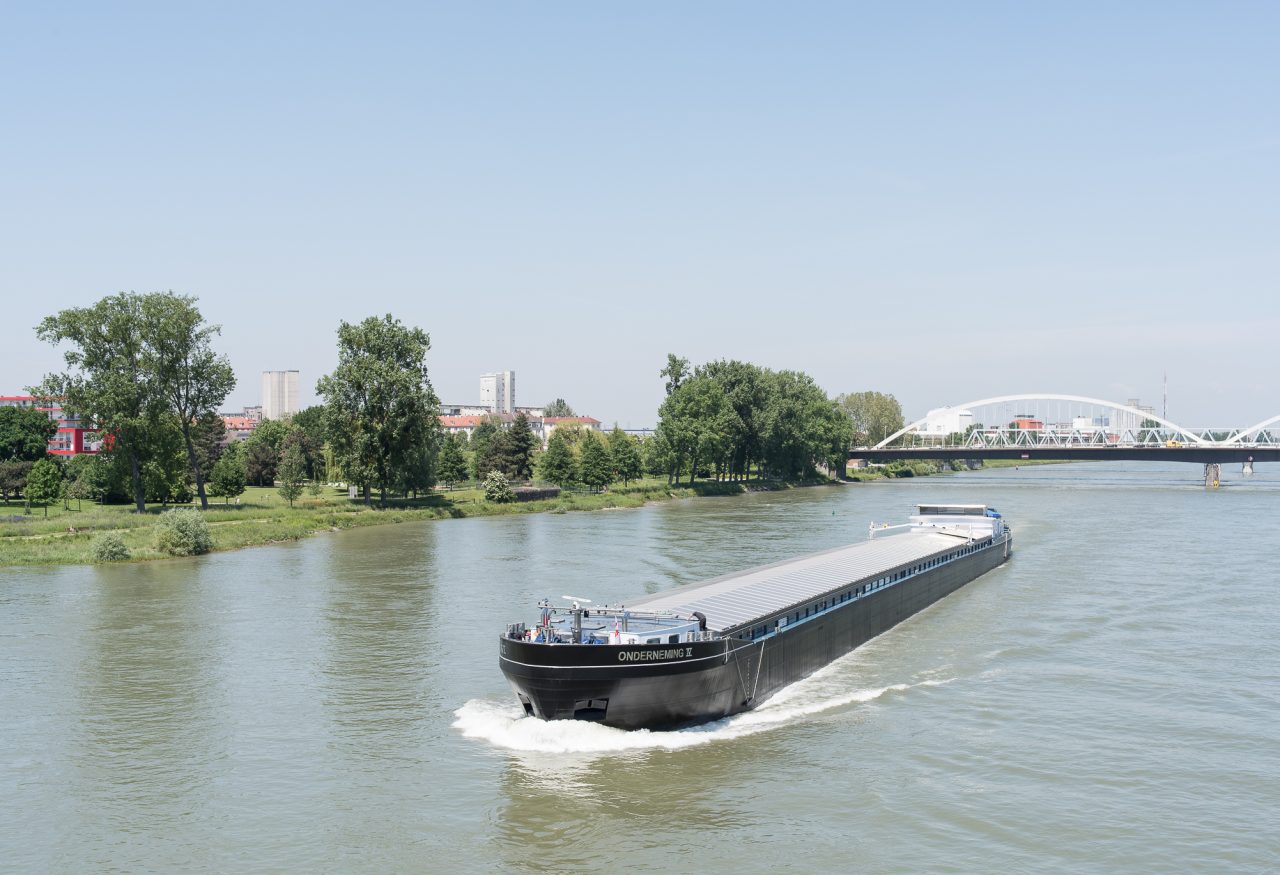 Historically, city life in Strasbourg has been centred around the Cathedral, the Grande-Île and the river Ill.
In the late 19th-century, the city came under German rule. The construction of the Neustadt district brought Strasbourg surging out of the Grande-Île to expand towards to the Rhine. With the avenue des Vosges and avenue de la Forêt Noire, new thoroughfares cut through the city, connecting it directly with Germany. Swimming and leisure activities started up along the Rhine, while a tram line already ran over the bridge between the two countries. The Rhine was no longer a border, but a river flowing through Strasbourg-Kehl am Rhein.
100 years later, a new phase of urban development along the basins linking the Ill to the Rhine has opened Strasbourg up to its river.
From the old Seegmuller warehouses on the presqu'île Malraux to the Rhine Port, a new "city–port" axis is connecting Strasbourg to its German neighbour, bolstered by the cross-river footbridge in the Deux Rives gardens, the Franco German tram line and the new urban developments.