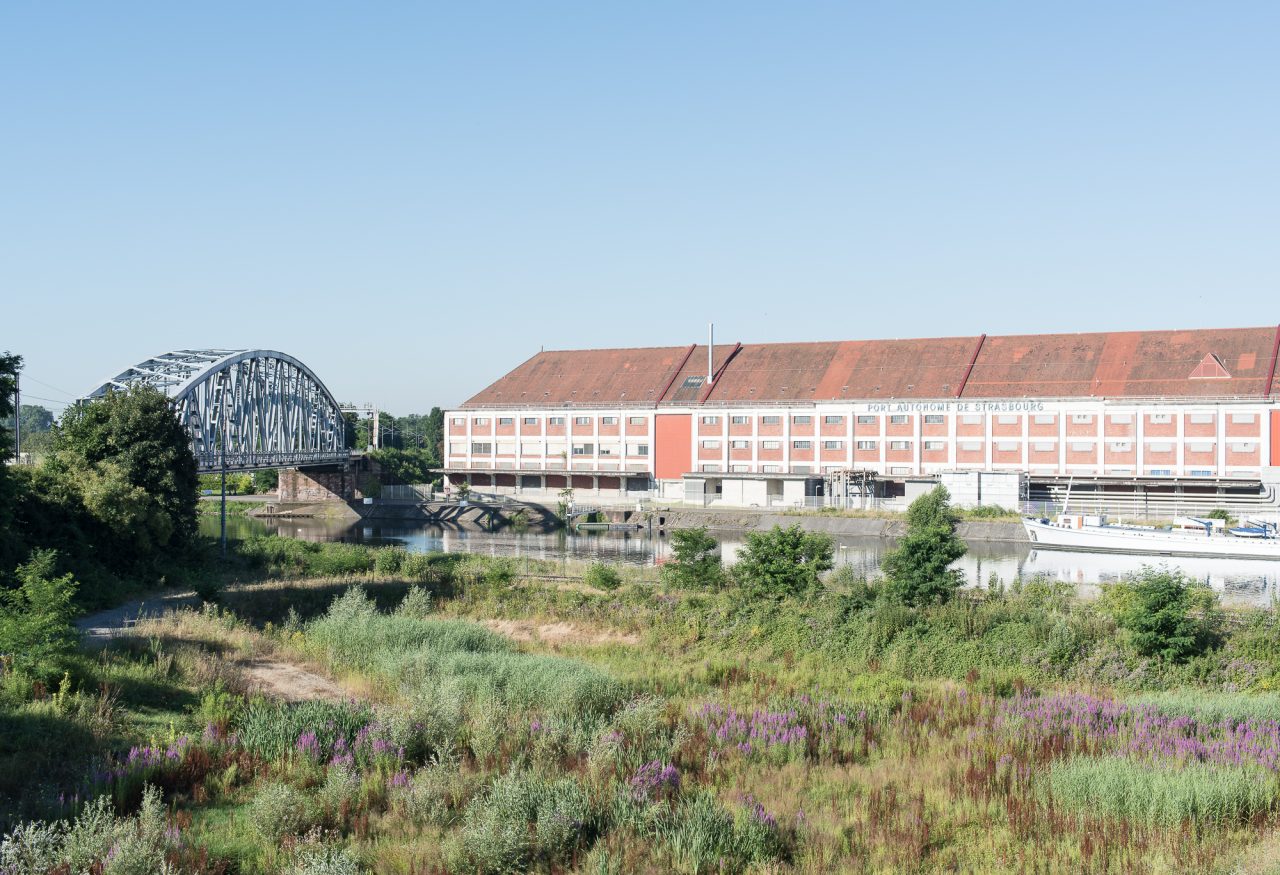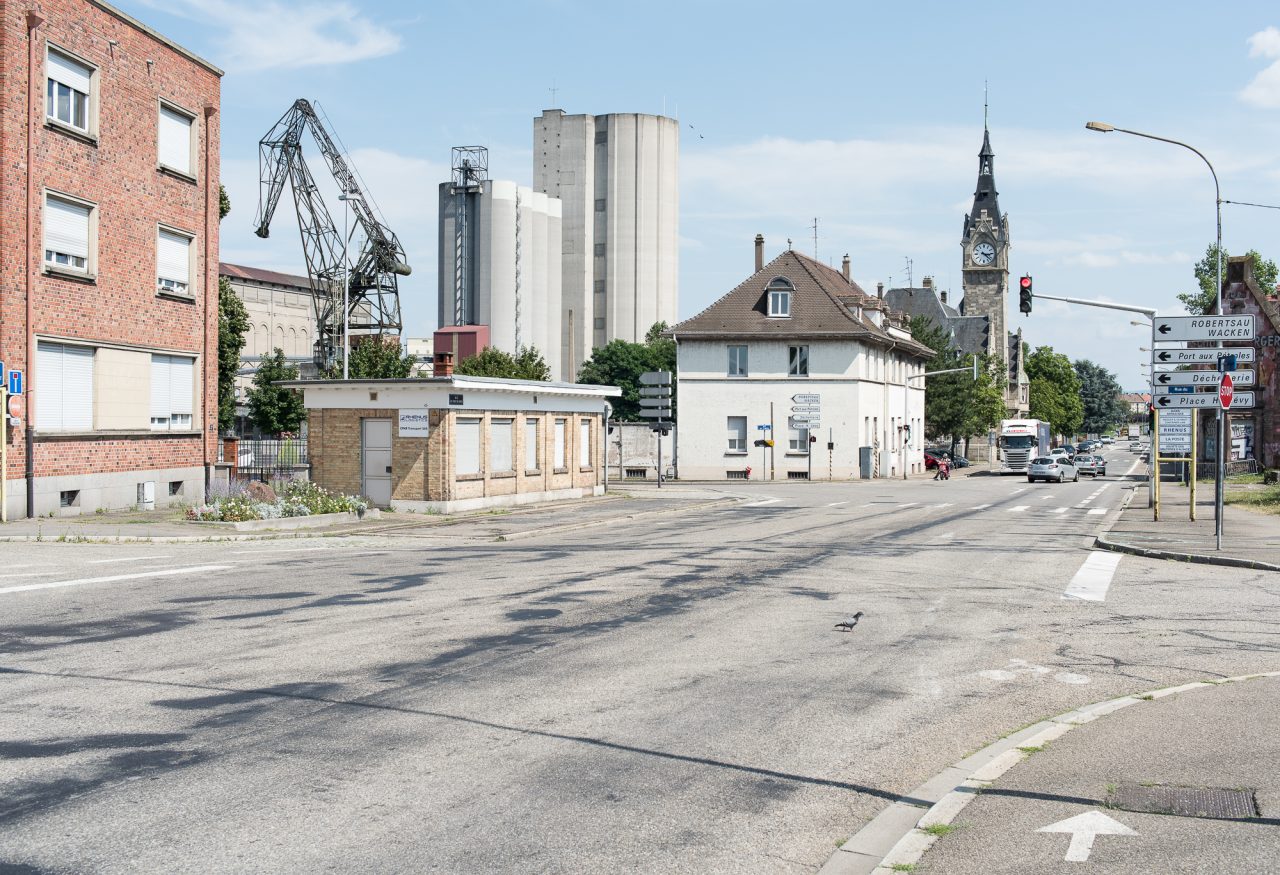 The Rhine port is not just a vast area with some 350 businesses and 10,000 jobs, but is also a residential neighbourhood and a district open to everyone, including workers, cyclists and anglers, artists and craftsmen from both sides of the border. It is also, with its own distinctive buildings, architecture and environment, a launching pad for Strasbourg's new development.
Strasbourg is the second largest inland port in France, a thriving area with a wide range of activities from manufacturing and port-based, creative and social and solidarity enterprises through to the future cultural and leisure facilities and housing. The Coop project is the cornerstone of new cooperation processes emerging from the blend of business and culture. At the same time, the urban project also sets out to safeguard business and jobs (such as the extension of the Café Sati coffee production plant in Citadelle).
The Port is also an outstanding and highly atypical environment, with an impressive string of industrial port buildings boasting distinctive architecture. Many of the old industrial buildings have been taken over for use as cultural centres, revealing a new visage of the city for its inhabitants and its visitors.
The City-Port project is perhaps best symbolised by the Citadelle development, with its future restaurants and leisure activities along the bassin Vauban waterfront, which will also include housing, shops and offices, as well as the Coop, the Capitainerie (old Port authority offices) and the Bassin du Commerce.