The Deux-Rives project
Strasbourg
Deux—Rives
/ Zwei—Ufer
Kehl am Rhein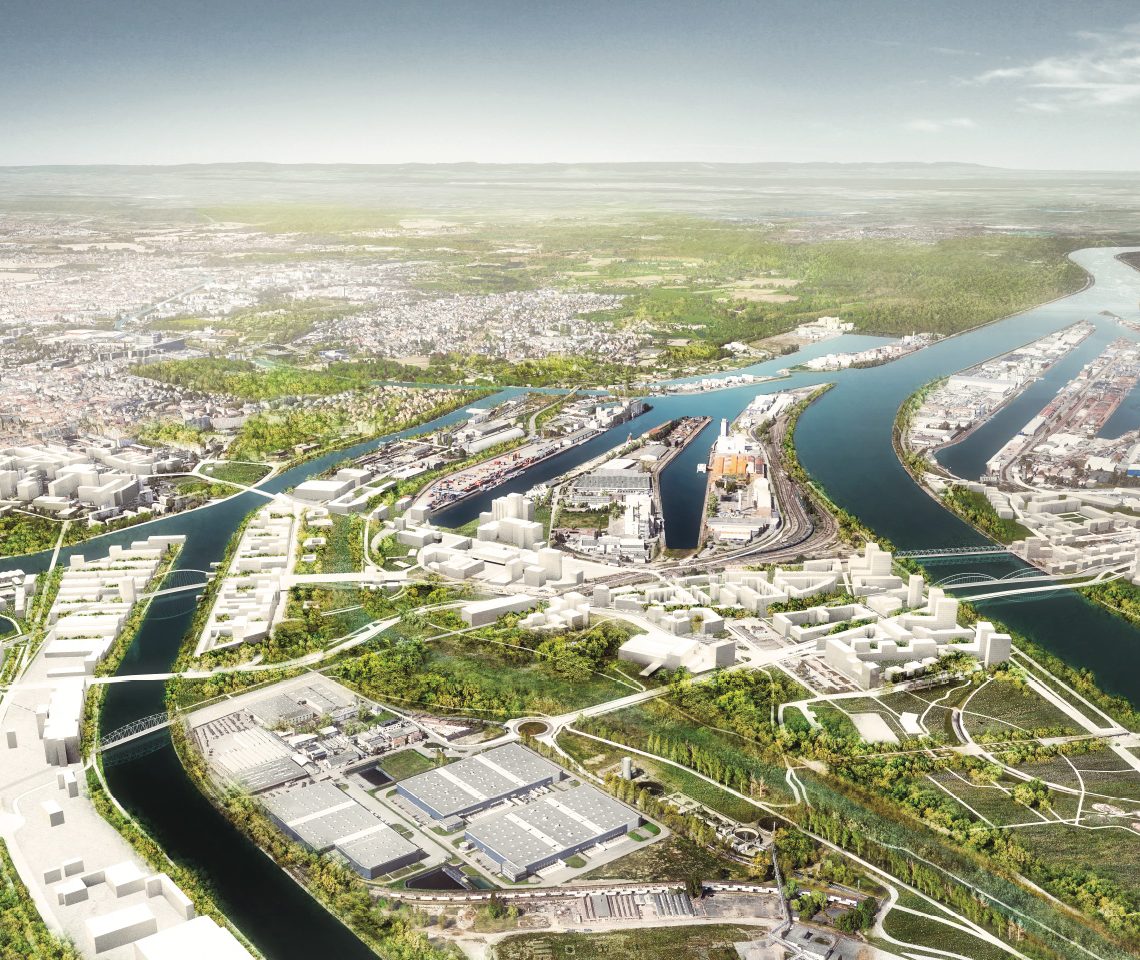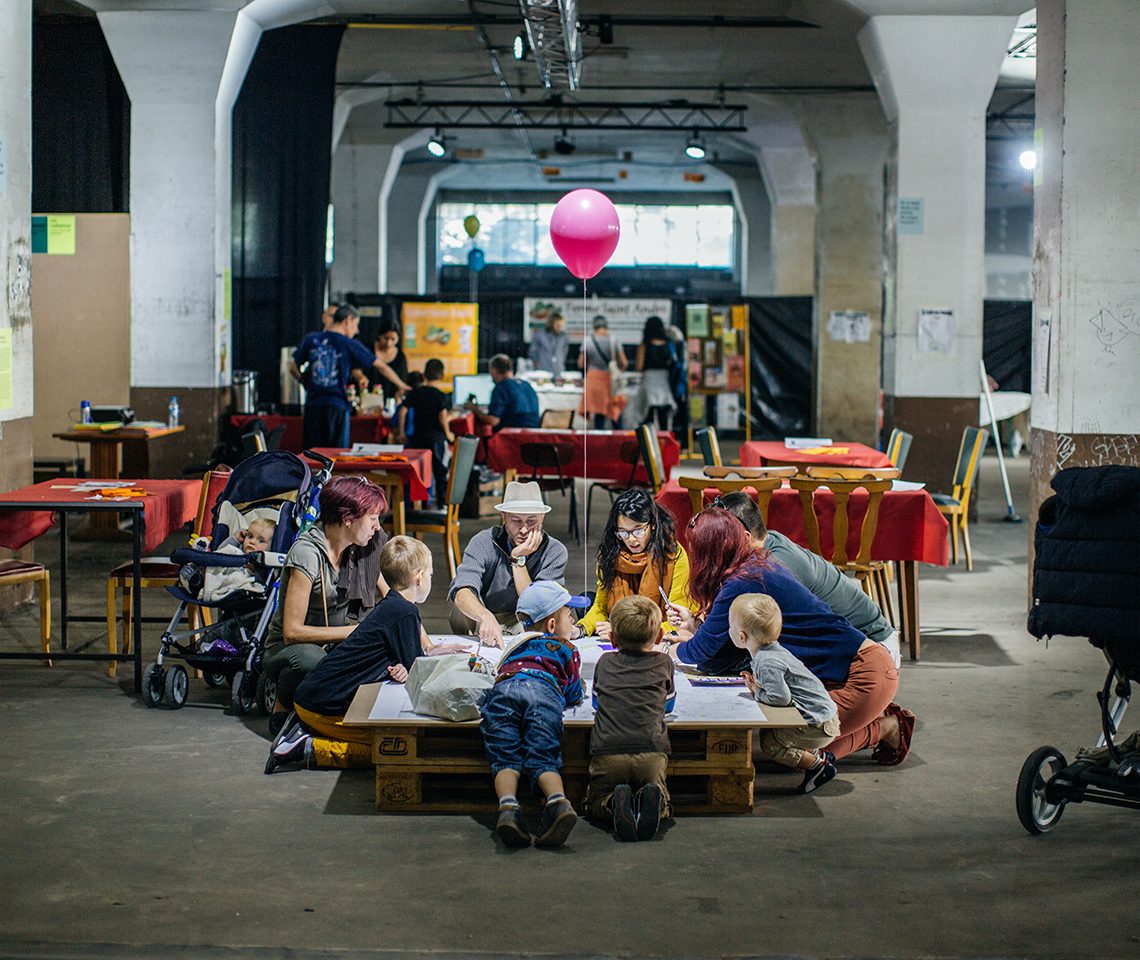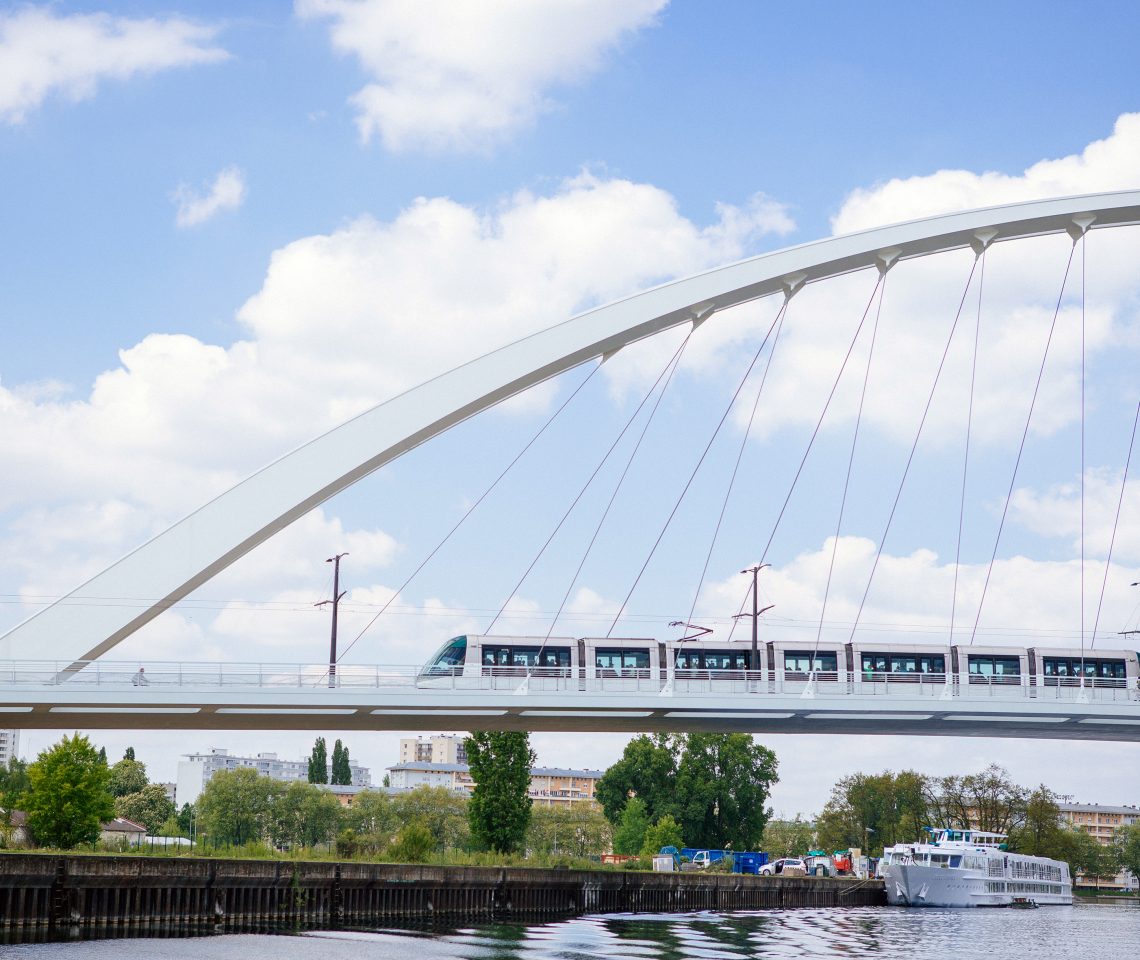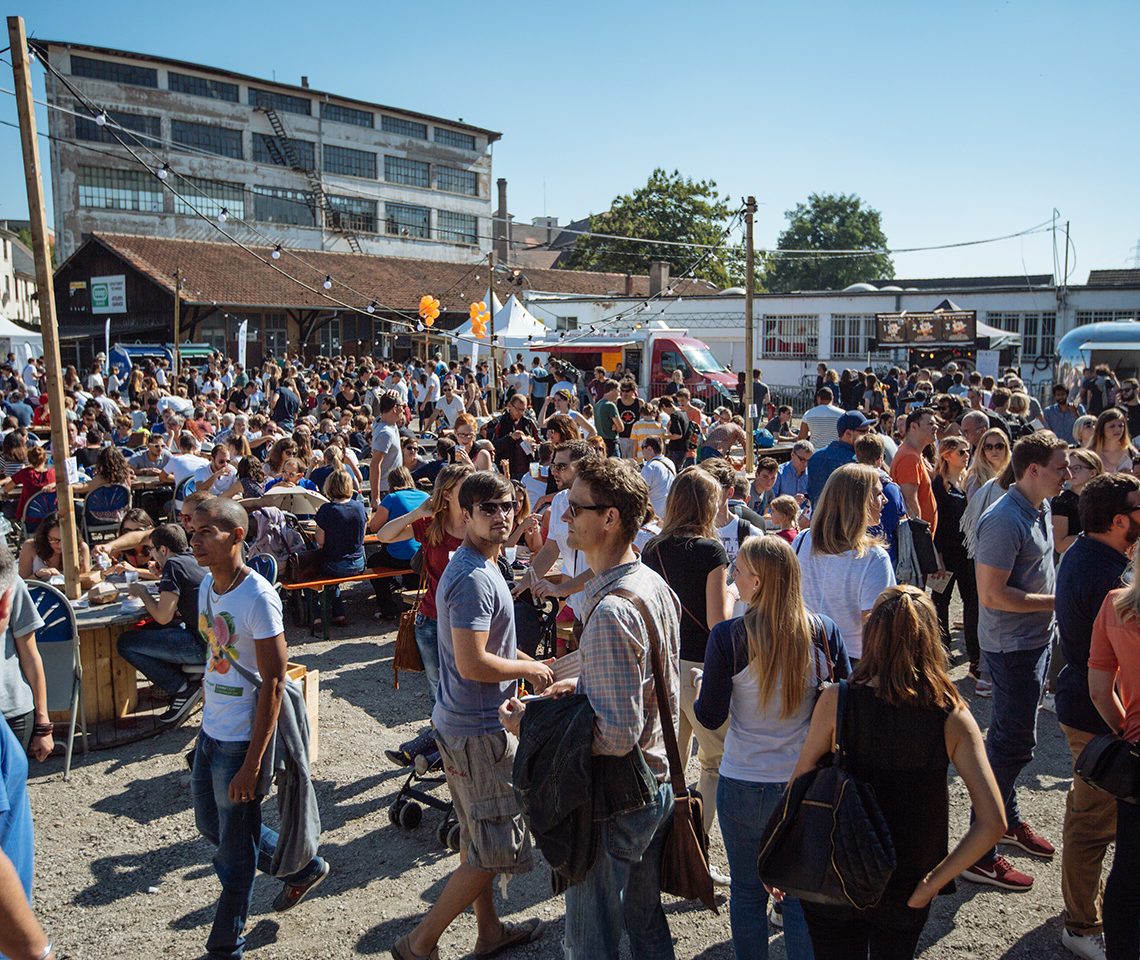 The Deux-Rives project
Deux—Rives STRASBOURG / Zwei—Ufer KEHL AM RHEIN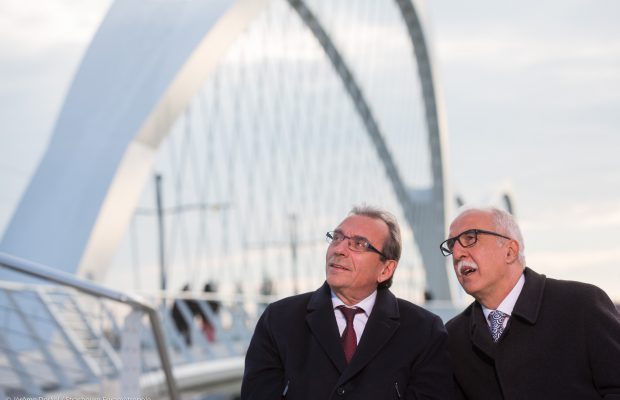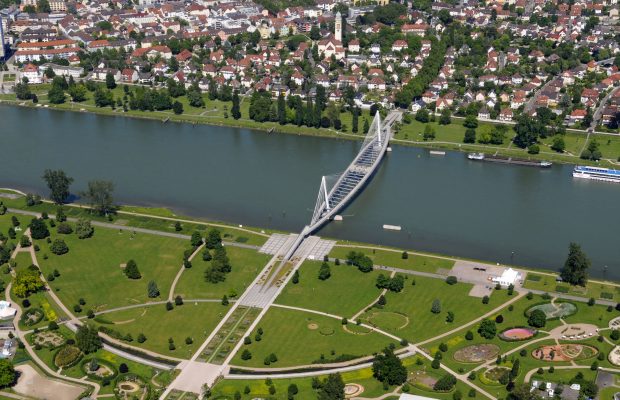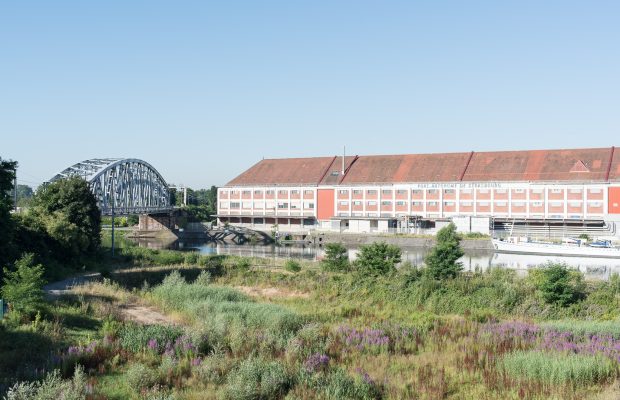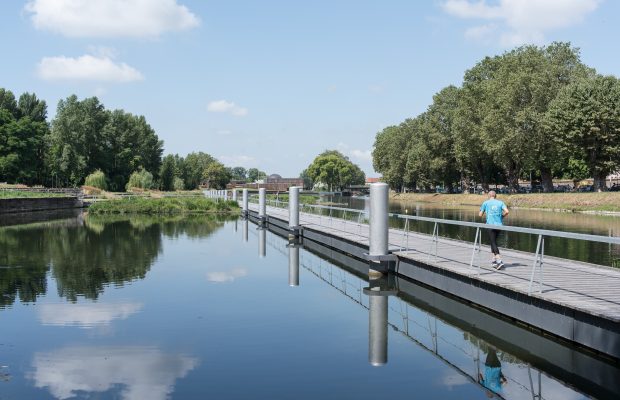 Key figures
250 ha under development, linking the Heyritz district, along the river Ill, to the town of Kehl, on the German side of the Rhine.
1.5 million m² including just under 500,000 m² for the latest stage of the overall project, involving the Coop, the Port and the Rives du Rhin.
9,000 new homes at a rate of around 1000 new homes every year, representing some 20,000 new inhabitants in the long-term.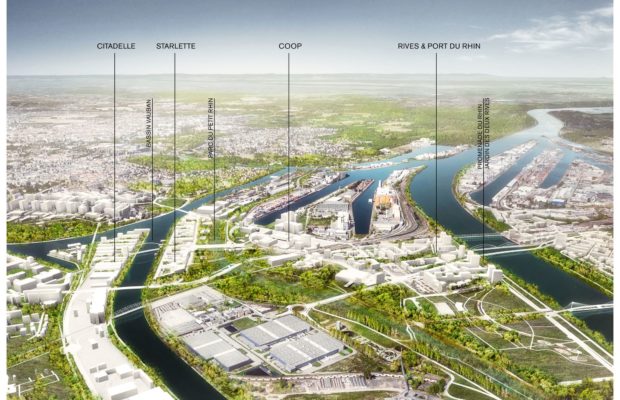 Strasbourg Deux—Rives
ZAC
Deux—Rives
Tramway
SPL DEUX—RIVES
1 rue de la coopérative
67016 Strasbourg Cedex
+33 (0)3 68 00 19 30