The COOP district is investing, re-creating the heritage of the former Alsace COOP, with the main buildings conserved, restored, re-invented. The chosen architecture finds its inspiration in existing features and the distinctive identity of the site. The intangible heritage is reflected in the emphasis placed on an alternative approach to consumption and employment, based on local sourcing and short supply chains.
The site is designed to be a hive of economic activity, offering a wide range of services to businesses and their employees, mobile workers and the self-employed. Participants in the social and solidarity-based economy are united around the KaléidosCOOP project, a resource centre for the creation of new businesses and solidarity-based services. Rooms reserved for meetings or training, events and co-working spaces attract all kinds of activity.
Creative and cultural activities come up with myriad ways of experimenting and developing. Start-ups – MakerSpace and Fablab – equip entrepreneurs for designing their creations and developing prototypes. Studio workshops for artists and craftspeople bring the district alive, injecting a spirit of cultural creativity and openness.
The site explores new housing concepts including, for example, the delivery of unfinished lofts in the former COOP building. New residential projects with loggias or balconies will be built around public squares and shared gardens, including, in particular, the restored and rehabilitated Maison des Syndicats.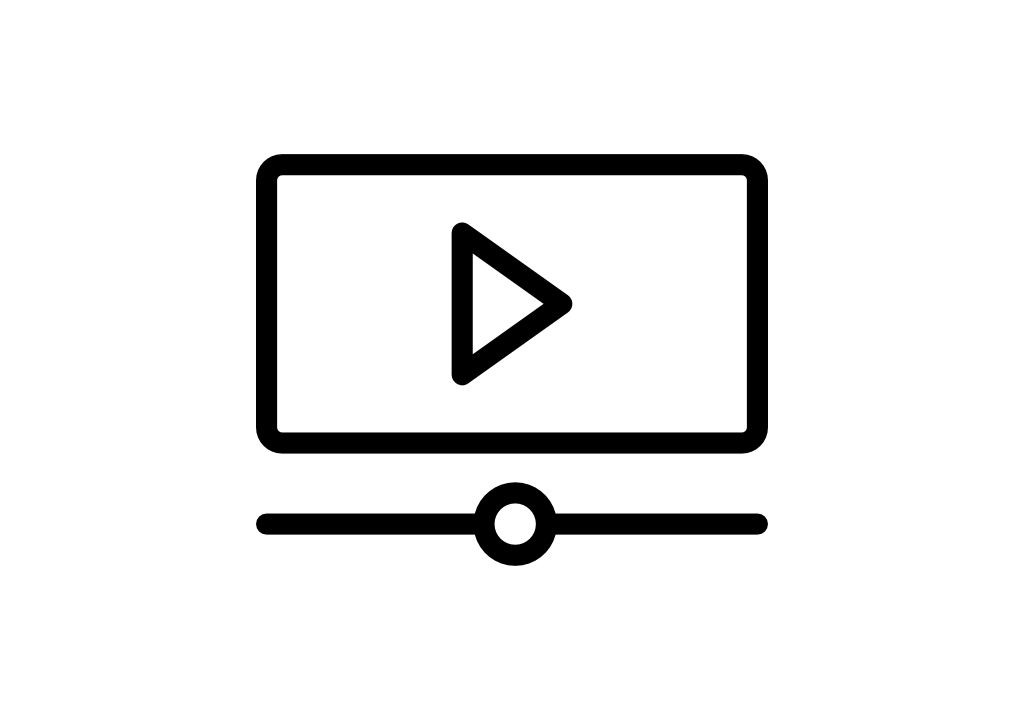 Inner courtyard in the Coop district. Credit: Studio Persevoir for Alexandre Chemetoff & associés
View of the Coop district. Credit: Acte2Paysage, DRLW et NUNC Architectes.
View of the Sérigraphie and La Place des Ouvrières by the Coopé from the Rue de la Coopérative (Credit: Lucquet Architectes)
---
Access and getting around
In the Coop district, like in the other districts, priority is given to pedestrians and cyclists, to ensuring the public space is a place for walking, playing, taking the air, enjoying each other's company, and feeling safe.
The district is a grid of shared streets and avenues, where the open-sky water management and vegetation inject freshness and nature into the City.
Access to the district is easy via the vast network of cycle paths, Line D of the StarCoop-Petit Rhin tram, and Kehl-am-Rhein regional train station.
To reduce car traffic in the districts and encourage the use of alternative transport modes, parking facilities are concentrated in shared public carparks. Motorised residents, workers and visitors park in the Silo Coop public carpark at the entrance to the district, freeing the public space of parking spaces and traffic.
The district, its buildings, services and public spaces are also designed to be accessible to persons with impaired mobility: gentle ramps (<4%), public spaces all on one level, local services, short distances to the nearest tramstop, etc.