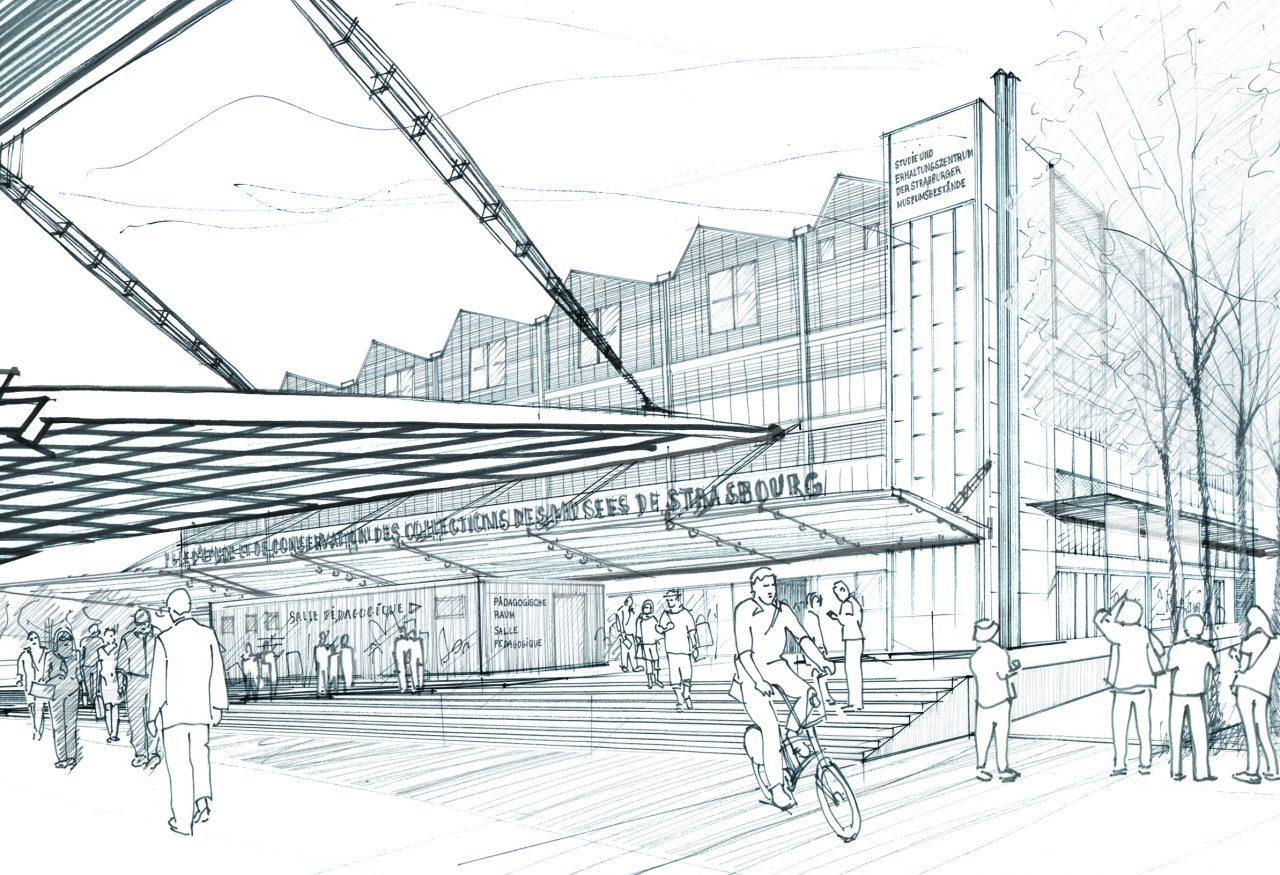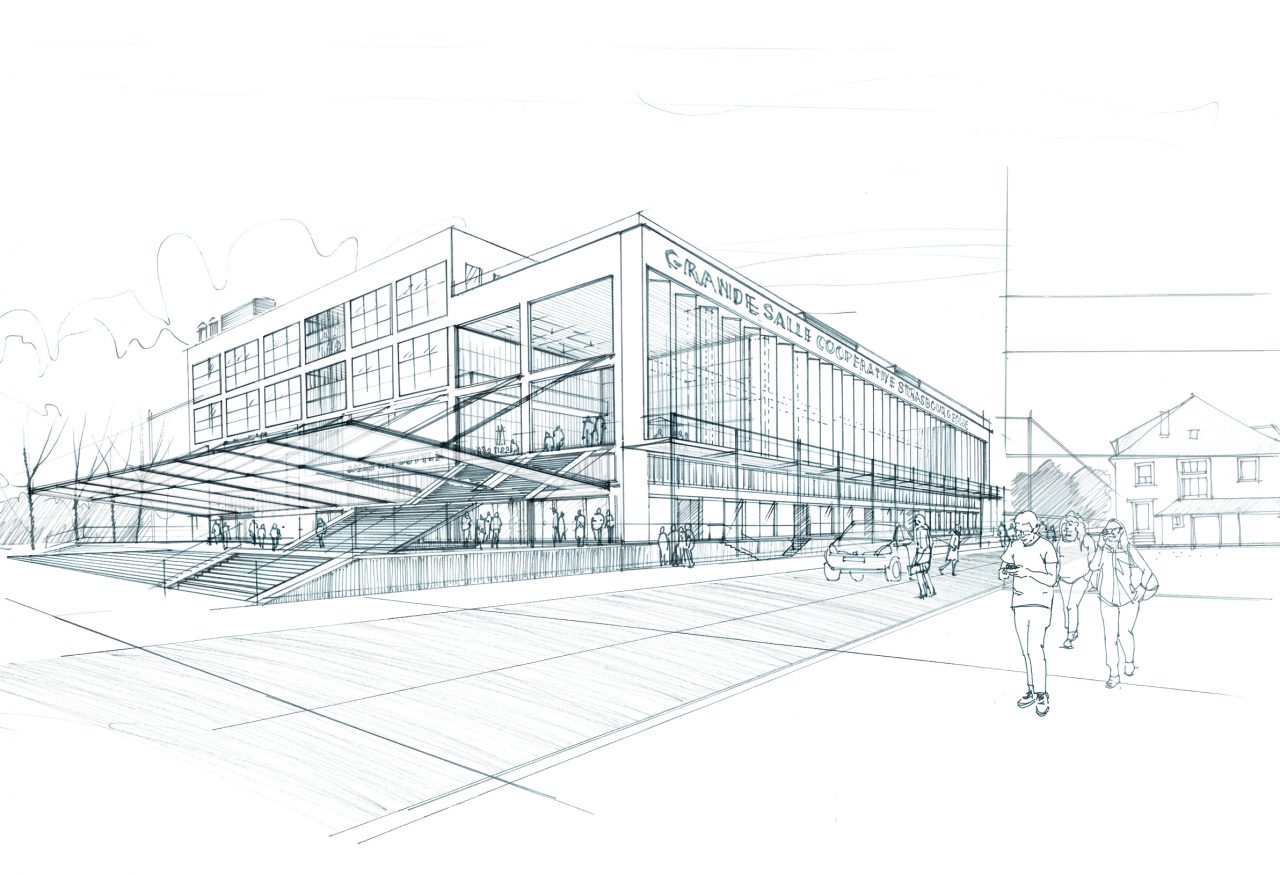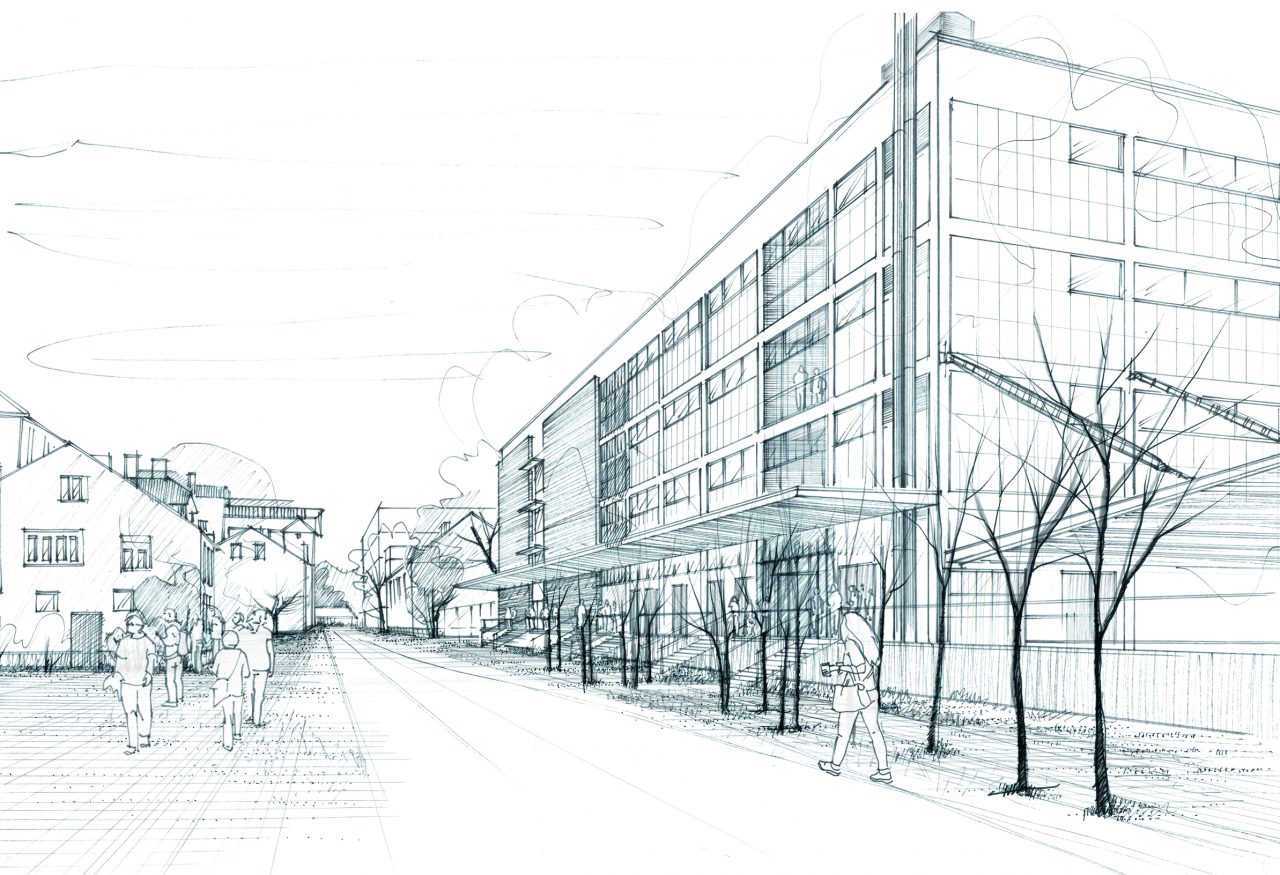 SPL Deux-Rives has published the first works contract tenders, thereby officially launching the renovation of the old COOP Alsace head office in the Rhine port.
The first contract will be for removing asbestos from the old Wine Cellars and from the Union Sociale building, the two largest buildings in the site, with a combined floor surface of around 20,000 m².
The work will comprise removing inert, asbestos-containing material such as boiler seals, elevator brake shoes and the glue used in flooring. The rooves of the two buildings are also to be partially dismantled to make way for the renovation work on the site.
Work is due to begin in August 2017, with the creation of closed-off areas required for the safe removal of the asbestos-containing materials. This initial stage is due to be completed in January 2018, to be followed by the renovation work proper, which is expected to last about two years.
As part of the COOP rehabilitation programme, the old Wine Cellars will become a multipurpose facility for staging cultural and business events, while the Union Sociale warehouse building will be given a new lease of life as the centre for the study and conservation of the collections of Strasbourg's museums.
These programs are scheduled to be completed in late 2019.